READY TO COOK: A WIDE RANGE OF FRESH CHICKEN
We offer a wide selection of fresh chicken products - both refrigerated and frozen. What all our products have in common is that they are Danish-produced chicken, where animal welfare, the environment and food safety are top priorities. To meet customers' needs, we have a broad product range with a focus on the right taste, consistency and package size. We offer all kinds of cuts and are happy to meet individual requirements and wishes.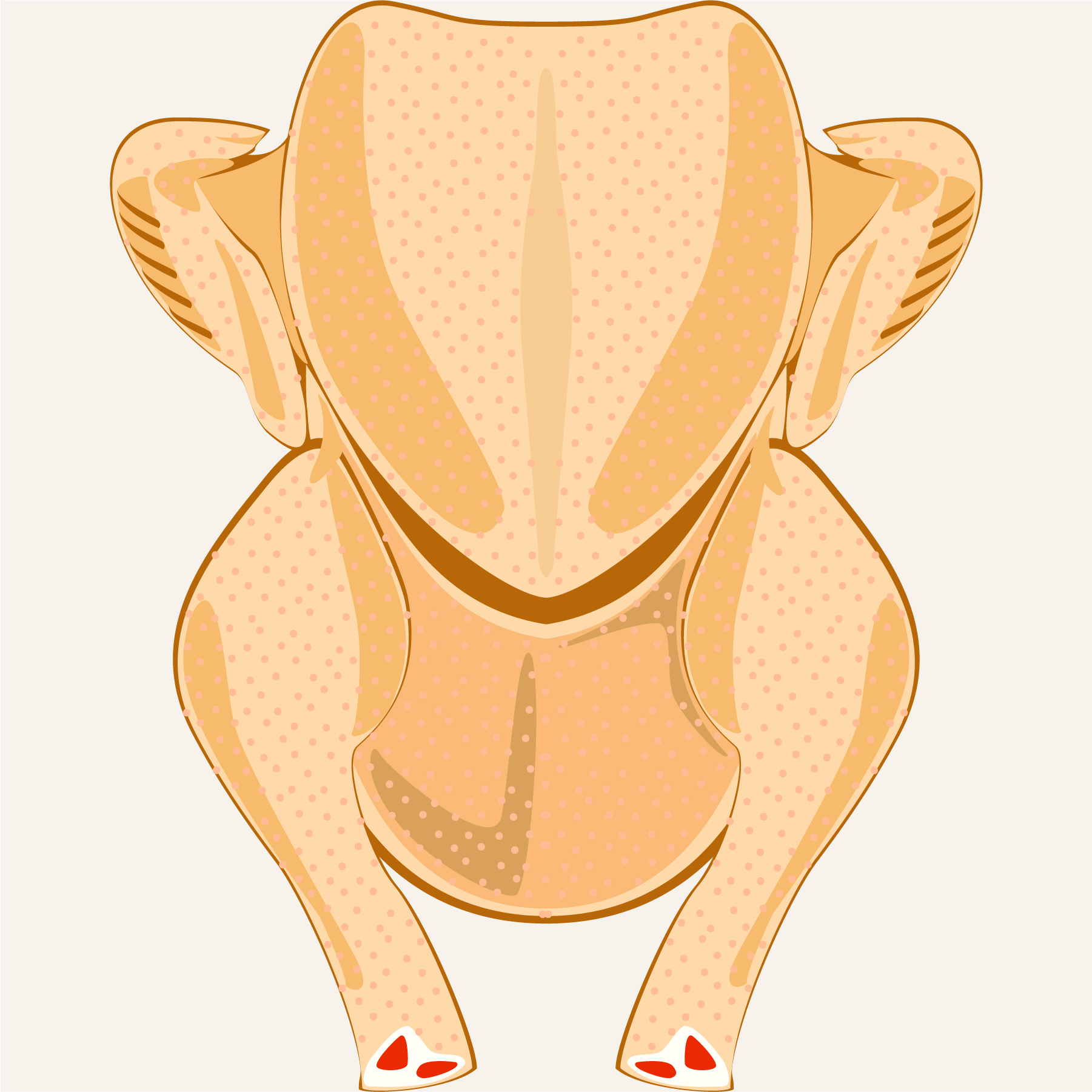 Whole chicken
Our whole chicken is offered in several sizes and can be used in many contexts.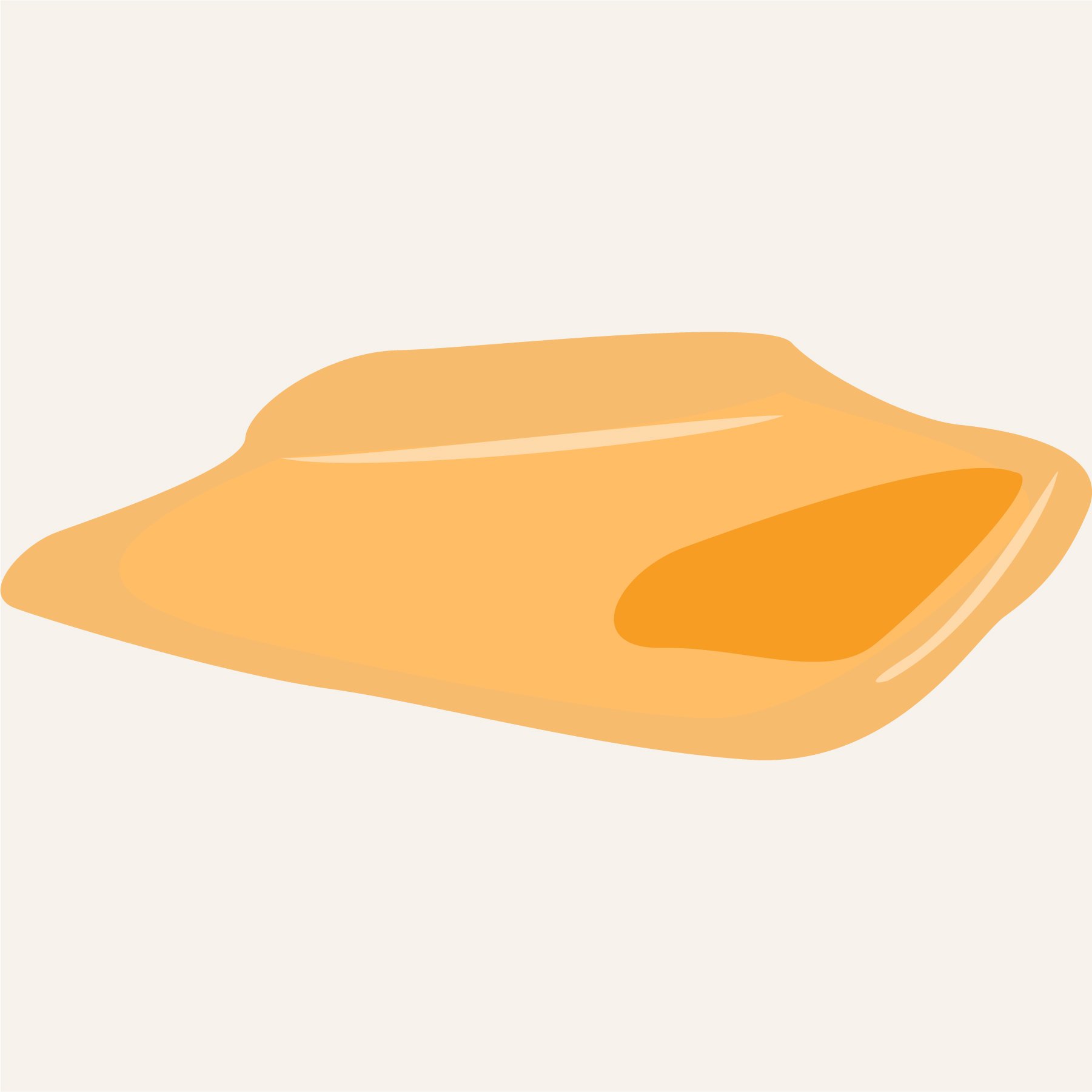 Breastfillet
Our chicken breast fillet, like all our products, is 100% Danish and thus your guarantee of great quality.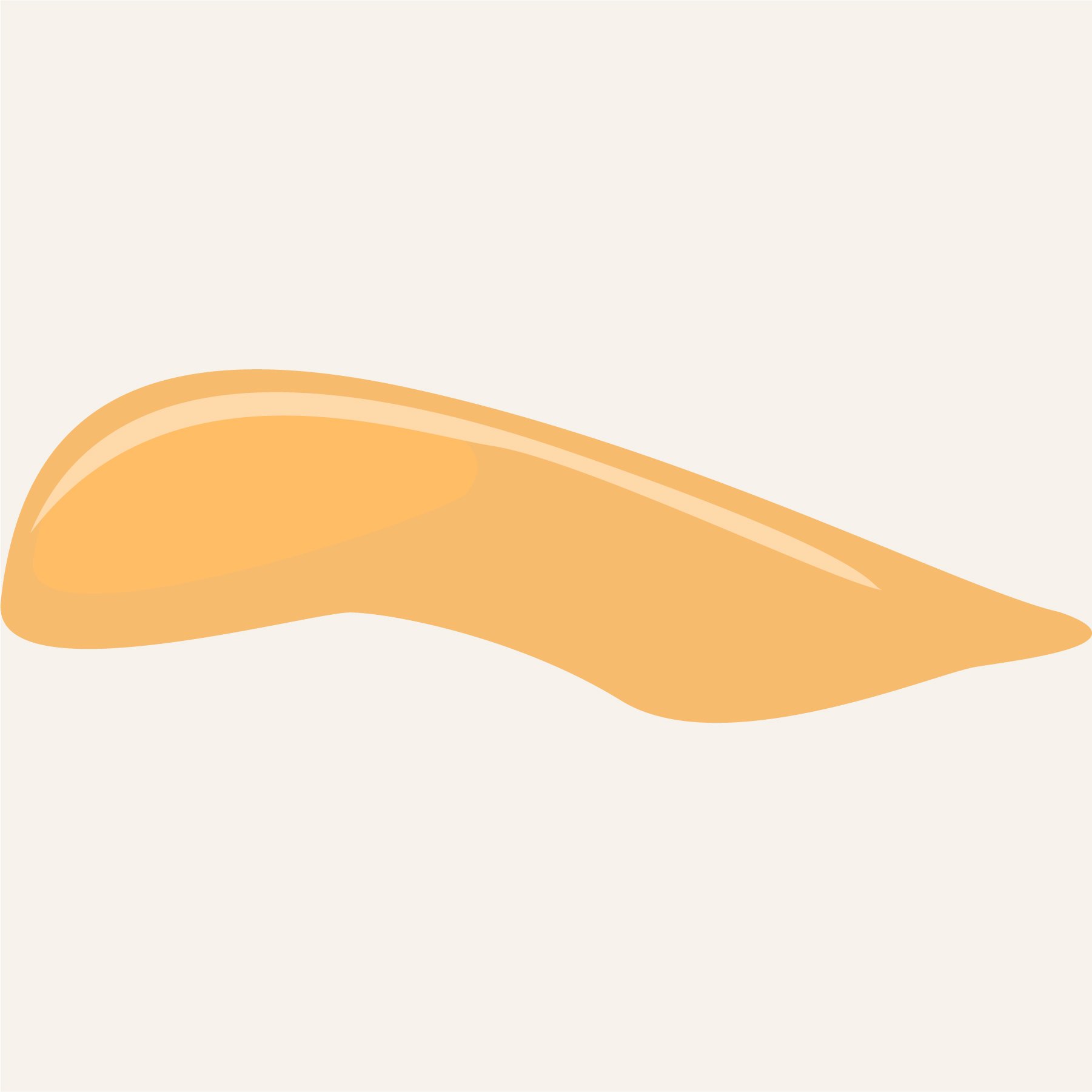 Tenderloin
We offer 100% Danish sirloins, which are a low-fat, protein-rich and tender cut.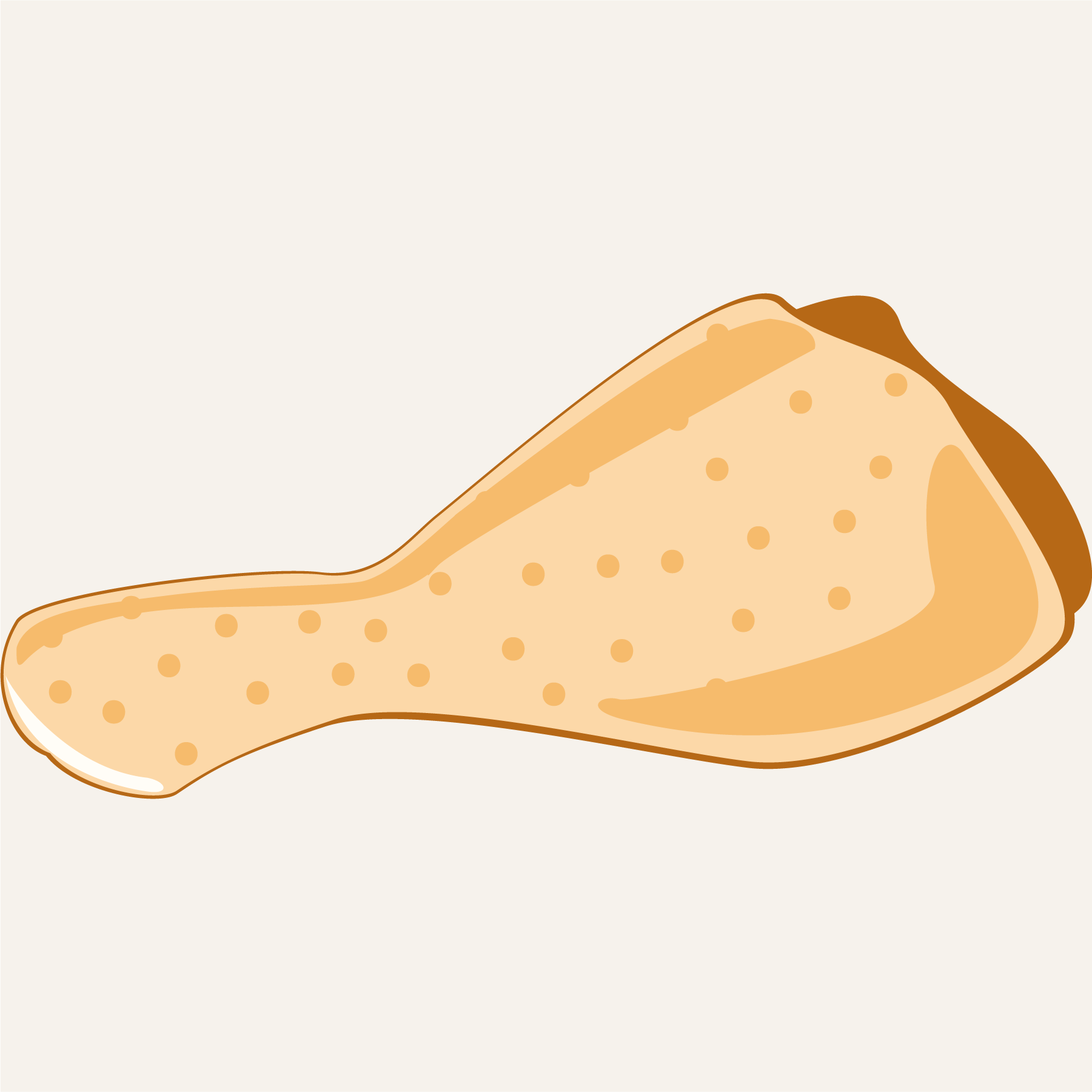 Drumsticks
With their crispy skin and juicy inside, chicken drumsticks are a bit of a classic.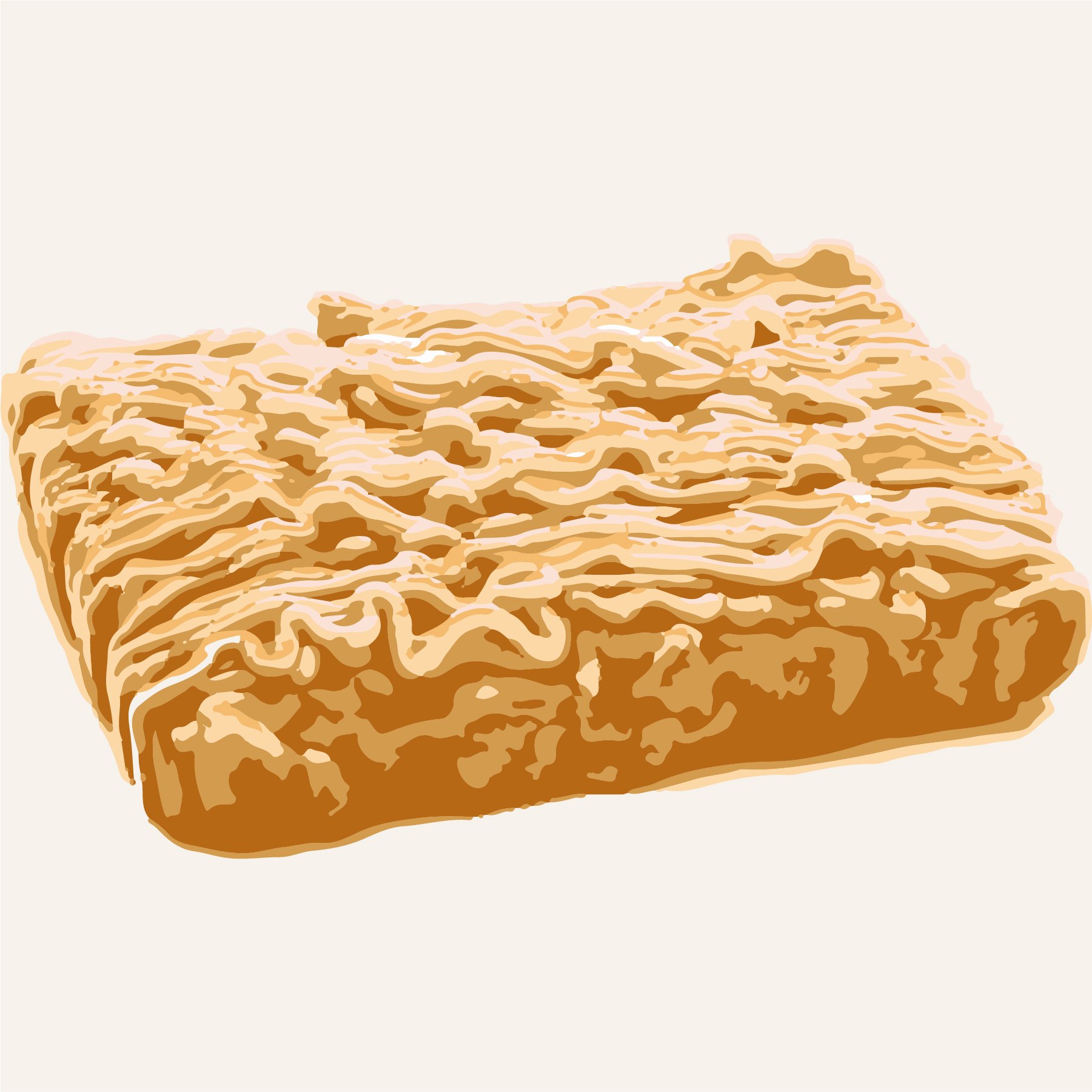 Minced chicken
Our Danish minced chicken is an excellent choice in all situations where minced meat is used.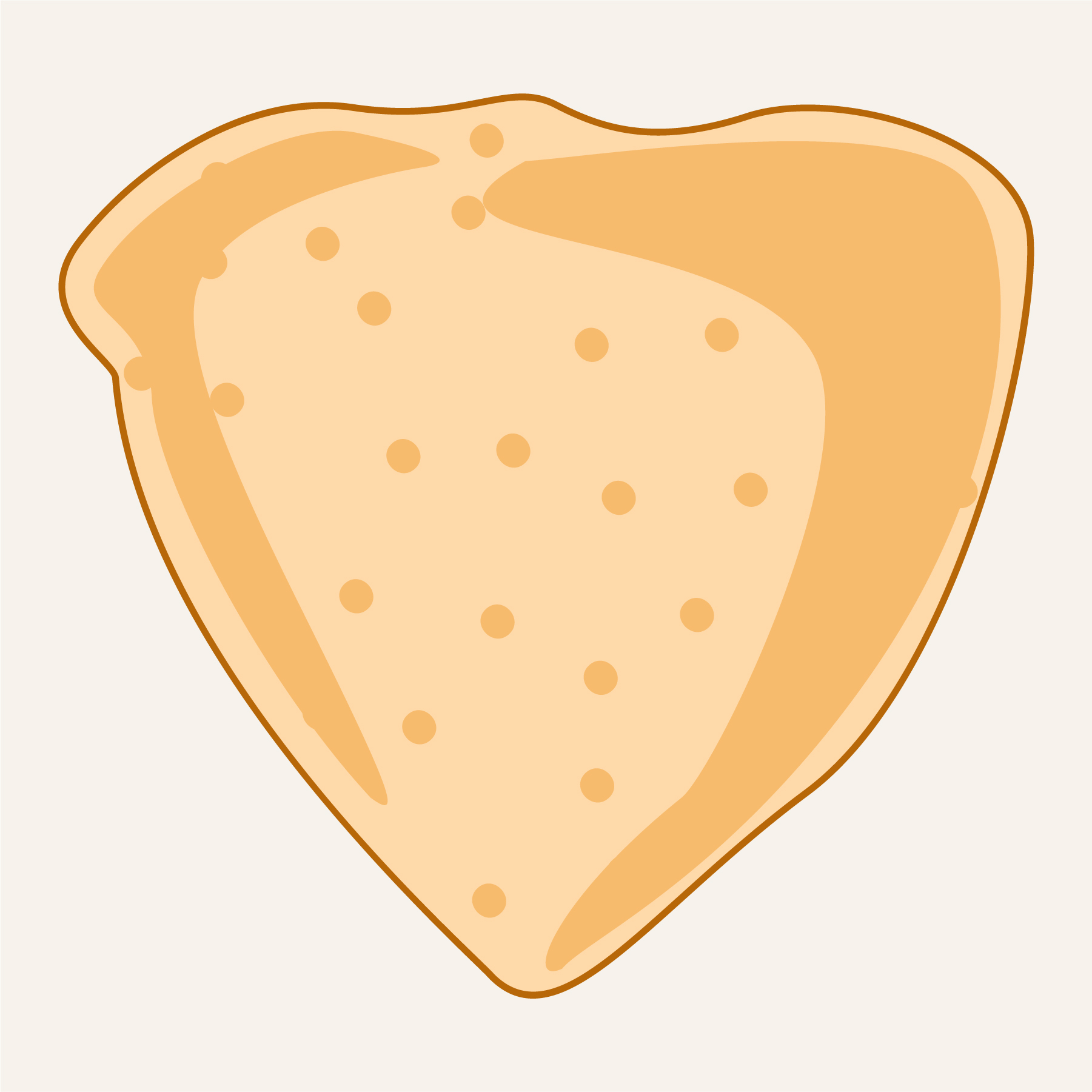 Chicken thighs
With our Danish upper thigh, you can get a crisp and juicy taste experience.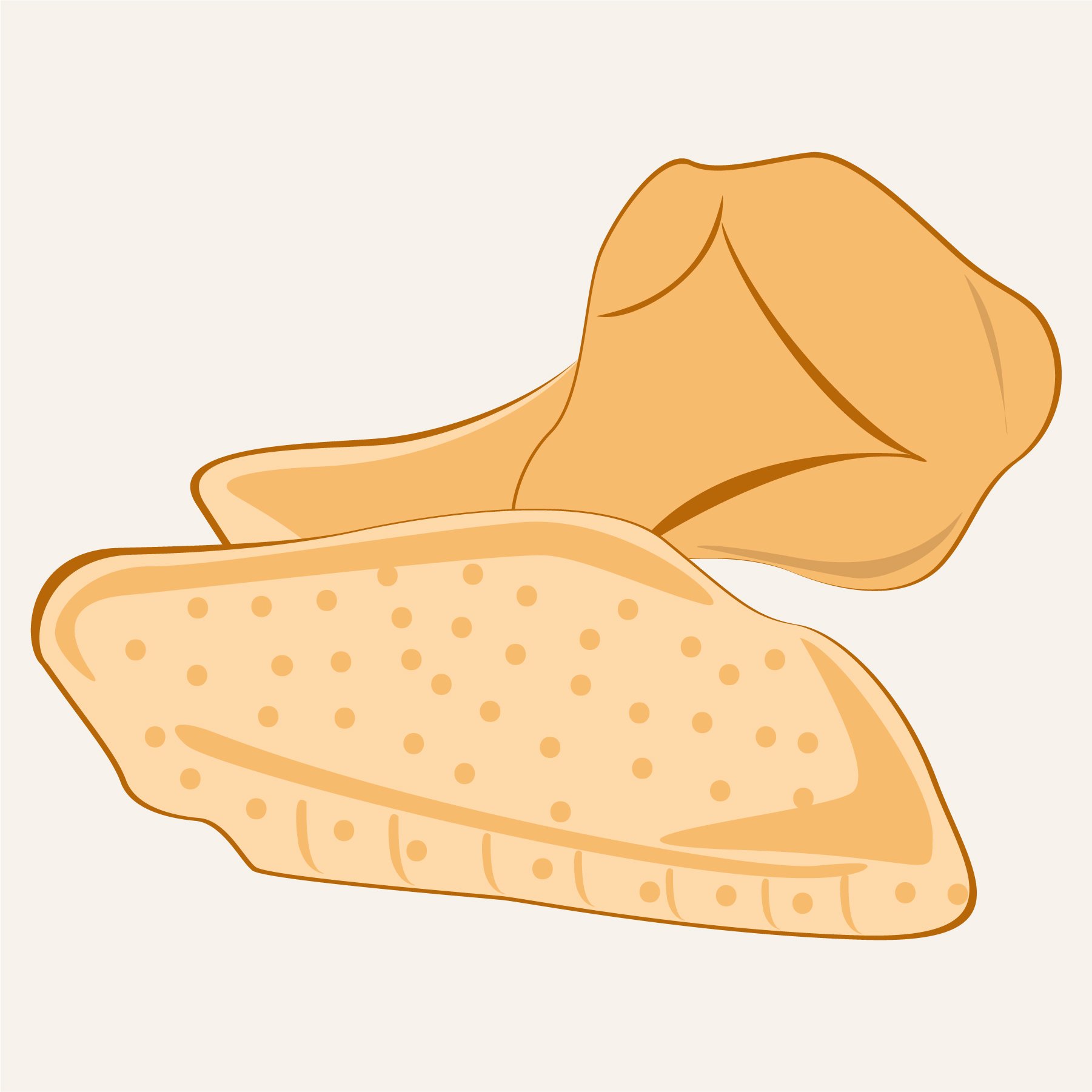 Wings
Our Danish and high-quality chicken wings are available in several flavors.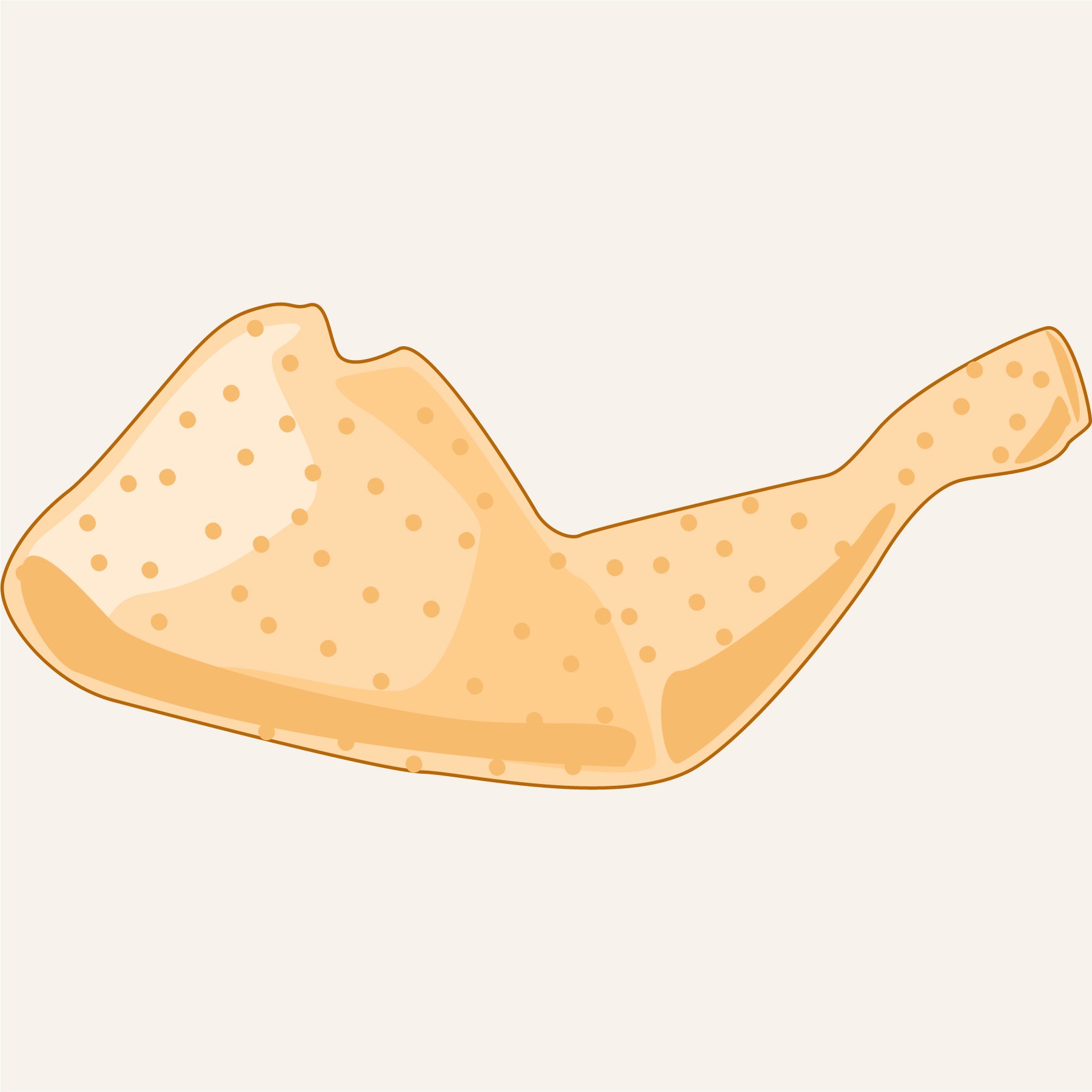 Whole thigh
With our Danish chicken thighs, you can serve tasty thighs with crispy and crunchy skin.

Offal
We also offer offal such as livers and hearts from our Danish chickens.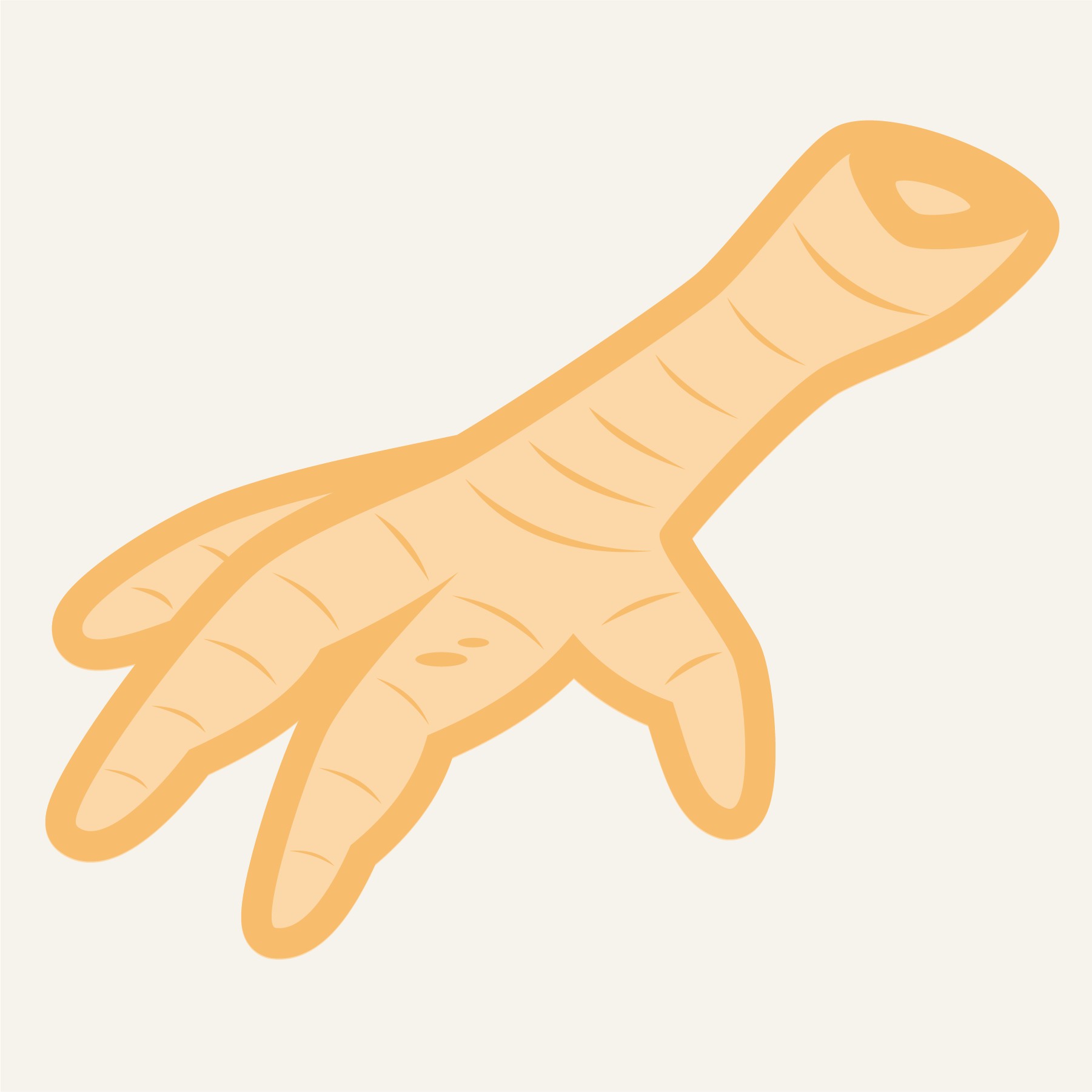 Feet
Chicken feet are a delicacy, which we of course also offer to our customers.