CLIMATE INITIATIVES
ROSE Poultry is part of the HKScan family, which has one of the most ambitious climate targets in the food industry. The target is to be 100% CO2-neutral in the entire value chain by 2040.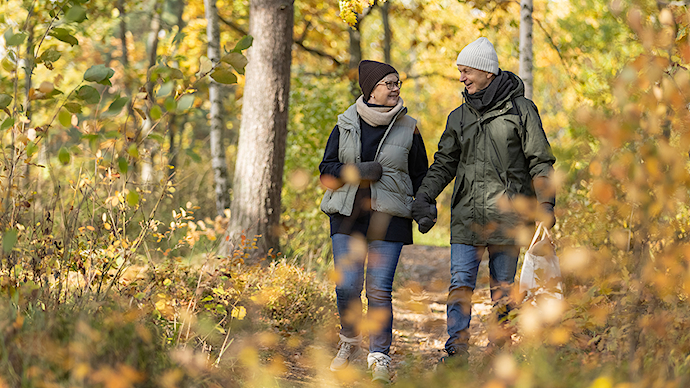 In our production in Denmark, we use green energy to a large extent. However, we are still committed to reduce our energy consumption even more. We continuously initiate new measures to improve our energy efficiency.
The goal is to be climate neutral in 2025 in relation to transport and processing at our own production facilities. But we won't stop there.
CO2-neutral throughout the value chain in 2040
In 2040, we aim at being CO2-neutral throughout our entire value chain, including the farms.
We have carried out a comprehensive study in the entire HKScan group and calculated our climate footprint from farm to consumer in all domestic markets in Finland, Sweden, the Baltics and Denmark.
Based on this data, we now prioritize, among other things, to reduce the climate footprint from feed production, optimize the use of fertilizers, improve the binding of CO2 and more. In addition, HKScan invites its partners to participate in climate education, just as we provide tools that contribute to developing a more sustainable meat production.
Reducing CO2 emissions in primary production is a complex challenge that requires different skills. Therefore, we will also involve experts and research organizations in the process. Together, we will explore new methods to reduce the climate footprint and scale good practice across our home markets.