A PART OF THE HKSCAN FAMILY
ROSE Poultry has been part of the HKScan family since 2010.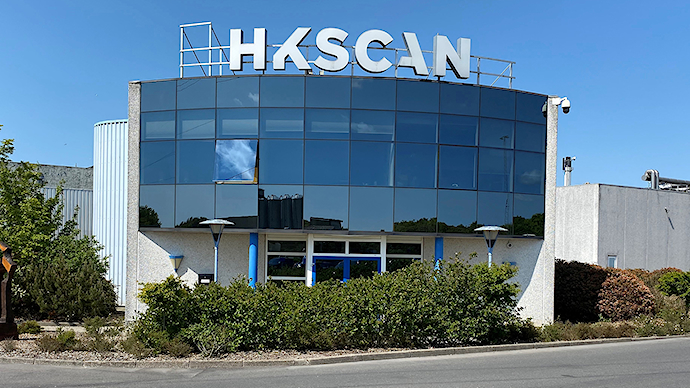 HKScan is a Nordic food company that has been producing meat and meals based on high-quality ingredients for more than a hundred years. HKScan serves customers in retail, food service, industrial and export sectors, and HKScan's home market includes Finland, Sweden and Denmark.
HKScan has several strong brands, including HK®, Kariniemen®, Via®, Scan®, Pärsons®, Rakvere®, Tallegg® and ROSE®. In 2021, the net revenue of HKScan listed on the stock exchange was over EUR 1.8 billion.
HKScan's vision is to give life more flavor – today and tomorrow. We strive to become a versatile food company and to strengthen our market position in changing markets, together with our customers. We continuously invest in improving our position in existing and new product categories, so we constantly meet the needs of both consumers and our customers.
On a group-wide level, HKScan aims to make its industrial production CO2-neutral by the end of 2025. Likewise, the entire value chain must be CO2-neutral by the end of 2040. You can read much more about this here.