PACKAGING
We aim for CO2 neutrality in the entire value chain by 2040 at the latest. A step towards this goal is our work to reduce our plastic consumption and increase the recyclability of our packaging.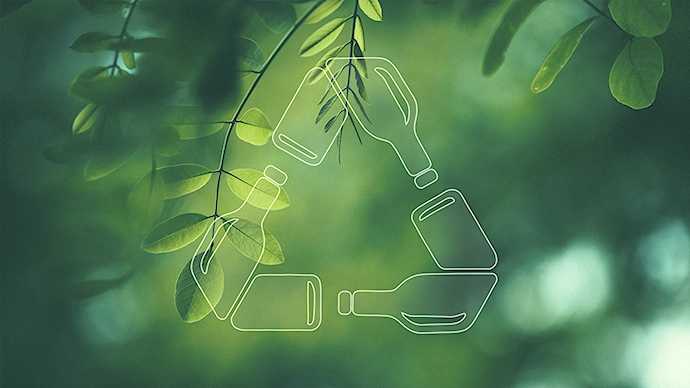 Packaging is absolutely essential. It has an impact on both quality, food safety and food waste. Packaging development and responsibility are therefore not always straightforward.
At ROSE Poultry, we have taken active steps to reduce the amount of plastic used in packaging. We are constantly investigating new packaging materials that reduce the amount of packaging material and ensure reusability across all our packaging types.
Among other things, we have replaced our black plastic trays with new trays made from a large amount of rPET material, which is recycled plastic that can be used again and again to make new trays and other plastic products. This contributes to a circular recycling cycle and a more sustainable development for the benefit of both nature and our society.
Recyclability front and center
We want to contribute to a culture where recyclability is central and where we help you as a professional to contribute to a more sustainable production. In this way, we are collectively taking a step towards a future that becomes more and more CO2 neutral. Only in this way, we can collectively make a difference to the environment.
Our continuous work with plastic reduction is an important step in the right direction - but we are constantly working hard to become even better, so that we as a company are the sustainable and climate-friendly choice.